Towing
---
We are committed to being your preferred towing company. With the use of highly trained professionals, innovative equipment, and logistical technology; our mission is to make your inconvenient situation better by consistently fulfilling our brand promise to redefine the towing experience.
We offer 24/7 roadside service with 2 stocked service trucks and highly trained mechanics. We are able to handle your breakdowns quickly and efficiently to get your truck back on the road as soon as possible.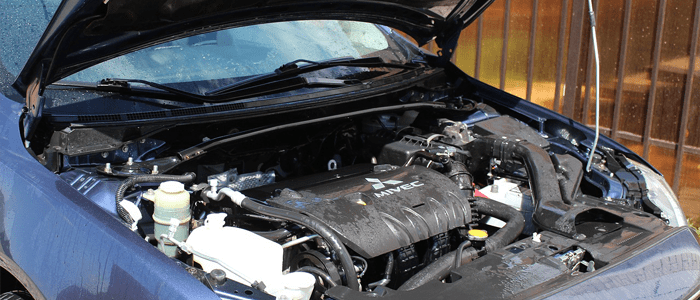 Diagnostic Test
Whether your vehicle is showing obvious signs of a problem or you noticed the "check engine" light is on, a quick car diagnostic test by an expert technician can help pinpoint the problem.
View details »