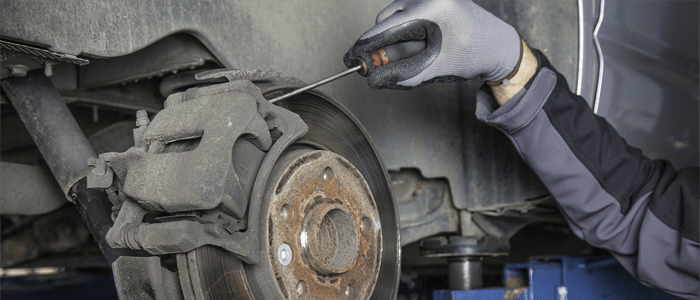 Brakes
Need your vehicle to run smooth as possible. Xpert Towing and Repair Center provides the services you need to help keep you stopping at the right and proper time. Check out our services.
View details »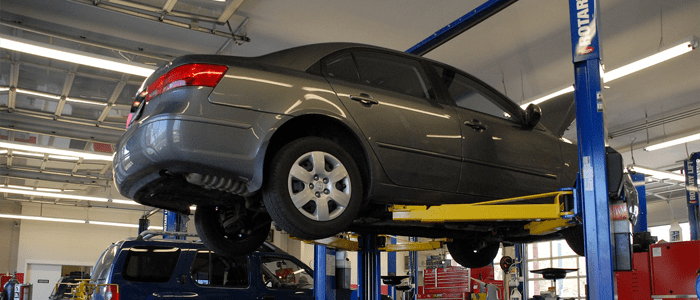 Heating and Cooling
Your heating and cooling system may break down with usage. Regaular maintenance will keep your A/C system performing at its optimal level. Get an expert opinion on what we can do to assist you.
View details »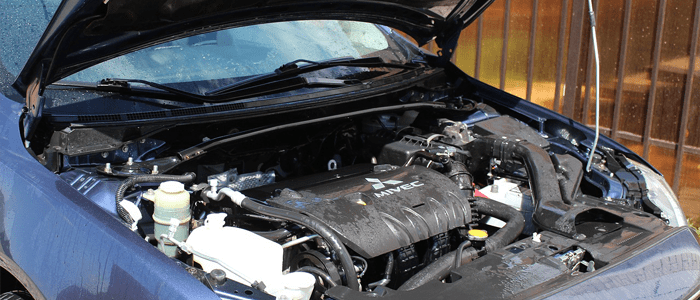 Diagnostic Test
Whether your vehicle is showing obvious signs of a problem or you noticed the "check engine" light is on, a quick car diagnostic test by an expert technician can help pinpoint the problem.
View details »