Brakes
---
If your brakes are making a squealing sound or you hear grinding when your car comes to a stop, these may be signs that you need brake service immediately.
There are common brake problems with common, well-known signs, such as a shaky steering wheel or a squeaky sound and we've all been there and know that's an indicator for checking your brakes.
A brake service may include:
Brake pads replacement
Brake rotors / drums resurfaced
Brake fluid flush & replacement
Brake caliper & rotor re-alignment
Brake caliper replacement
Brake hose replacement
Brake master cylinder replacement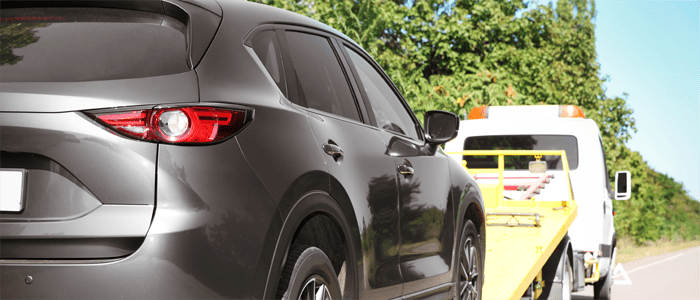 Roadside Assistance
Having your vehicle towed is unpleasant, regardless of the reason. If your vehicle has experienced a break down, do not worry. Call 1-708-754-8702 and our call center will dispatch a tow truck to your location.
Call Now »

Auto Repair Services
---
Maintaining your vehicle's health is always in your best interest. Cars that are well taken care of outperform and outlast those that are not.
We can inspect your car and advise you on the health of your vehicle so that you can make the most informed decisions when it comes to maintenance and repair services.