Privacy Policy for Xpert Towing & Repair
---
At Xpert Towing & Repair, accessible at http://xperttow.com/contact.php, one of our main priorities is the privacy of our visitors. This Privacy Policy document contains types of information that is collected and recorded by Xpert Towing & Repair and how we use it.
If you have additional questions or require more information about our Privacy Policy, do not hesitate to contact us at: (708) 754-8702.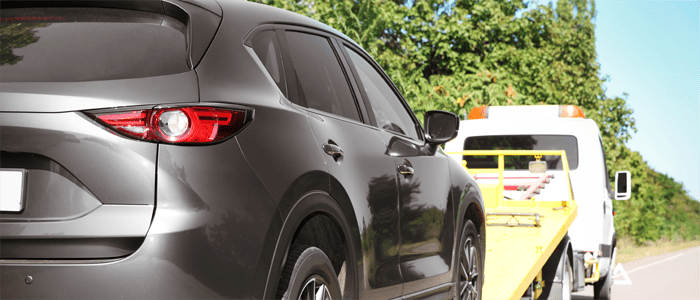 Towing Service
Having your vehicle towed is unpleasant, regardless of the reason. If your vehicle has experienced a break down, do not worry. Call 1-708-754-8702 and our call center will dispatch a tow truck to your location.
Call Now »

Log Files
---
Xpert Towing & Repair follows a standard procedure of using log files. These files log visitors when they visit websites. All hosting companies do this and a part of hosting services' analytics. The information collected by log files include internet protocol (IP) addresses, browser type, Internet Service Provider (ISP), date and time stamp, referring/exit pages, and possibly the number of clicks. These are not linked to any information that is personally identifiable. The purpose of the information is for analyzing trends, administering the site, tracking users' movement on the website, and gathering demographic information.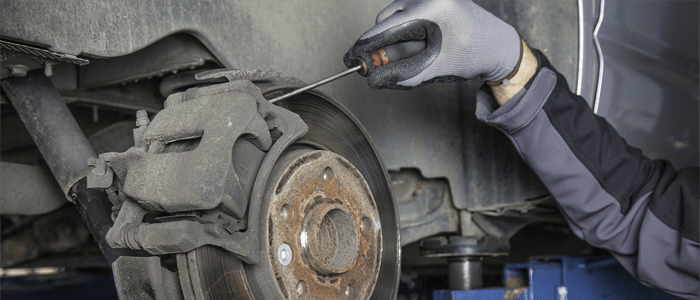 Brakes
Need your vehicle to run smooth as possible. Xpert Towing and Repair Center provides the services you need to help keep you stopping at the right and proper time. Check out our services.
View details »

Personal Information
---
We only ask for personal information when we truly need it to provide a service to you. We collect it by fair and lawful means, with your knowledge and consent. We also let you know why we're collecting it and how it will be used.
We only retain collected information for as long as necessary to provide you with your requested service. What data we store, we'll protect within commercially acceptable means to prevent loss and theft, as well as unauthorized access, disclosure, copying, use or modification.
We don't share any personally identifying information publicly or with third-parties, except when required to by law.
Our website may link to external sites that are not operated by us. Please be aware that we have no control over the content and practices of these sites, and cannot accept responsibility or liability for their respective privacy policies.
You are free to refuse our request for your personal information, with the understanding that we may be unable to provide you with some of your desired services.
Your continued use of our website will be regarded as acceptance of our practices around privacy and personal information. If you have any questions about how we handle user data and personal information, feel free to contact us.
This policy is effective as of 1Oct19.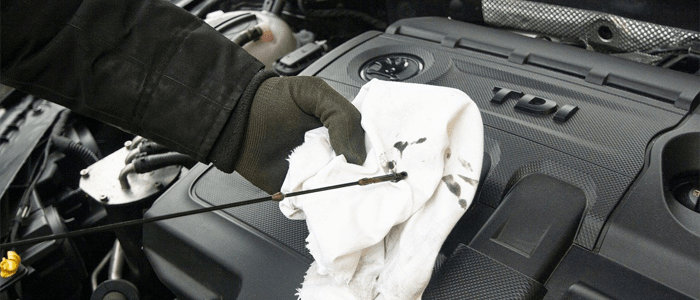 Oil Change
Do you need an oil change? We can change your vehicle's motor oil using the best brands of full synthetic oil, synthetic blend oil or high mileage motor oil, depending on your vehicle, climate and driving style.
View details »

Consent
---
By using our website, you hereby consent to our Privacy Policy and agree to its Terms and Conditions.