Frequently Asked Questions
---
Everyone has questions when it comes to preventive maintenance. So whether you want to know about prices, hours of operation at Xpert Towing & Repair and more, just scroll down.
Where is Xpert Towing & Repair located?

19649 North Halsted Street
Chicago Heights, Illinois 60411
USA
What is the contact number for Xpert Towing & Repair?

(708) 754-8702
What are the Xpert Towing & Repair hours of operation?

8am - 5pm | M-F
What are the hours of operation for Xpert's towing service?

24 Hours | 7 Days a week
What services does Xpert Towing & Repair offer?
Brake Service
Diagnostic Testing
Tune Ups
Heating and Cooling Repairs
Oil Changes
Roadside Assistance
Want to know our prices, please contact us at:

(708) 754-8702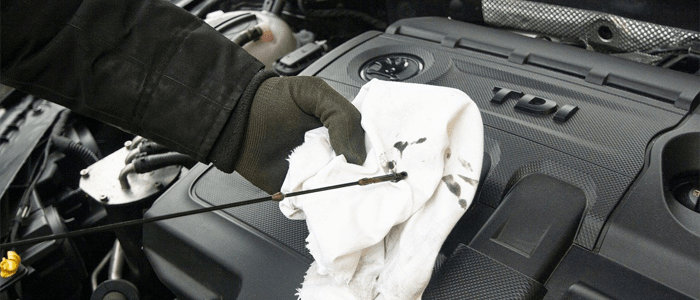 Oil Change
Do you need an oil change? We can change your vehicle's motor oil using the best brands of full synthetic oil, synthetic blend oil or high mileage motor oil, depending on your vehicle, climate and driving style.
View details »